Visiting Artist Workshop (Pinching: Cup + Saucer)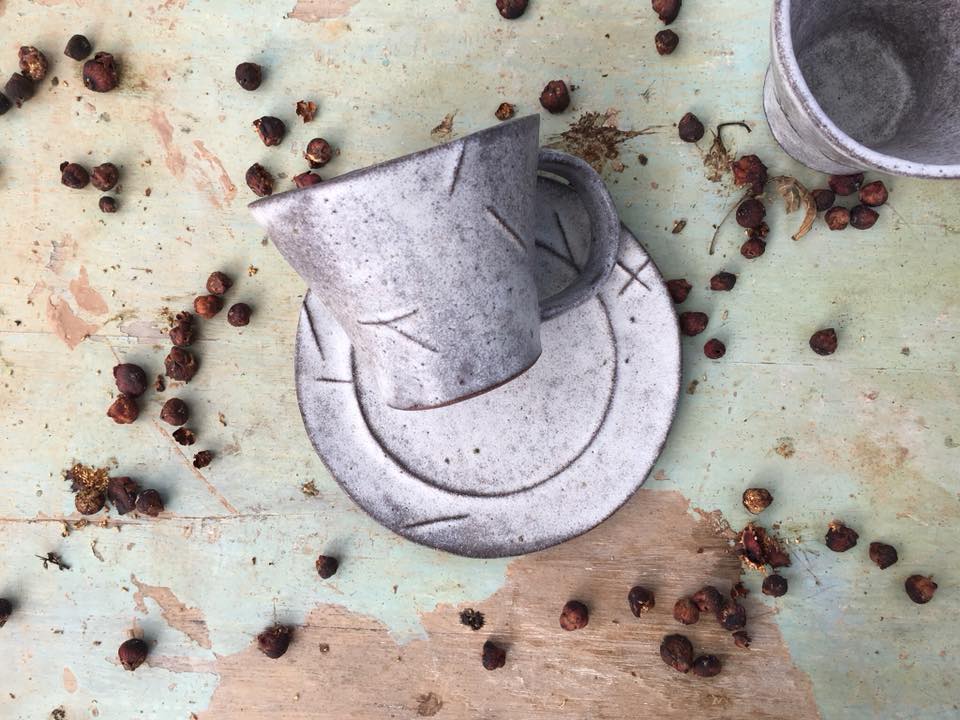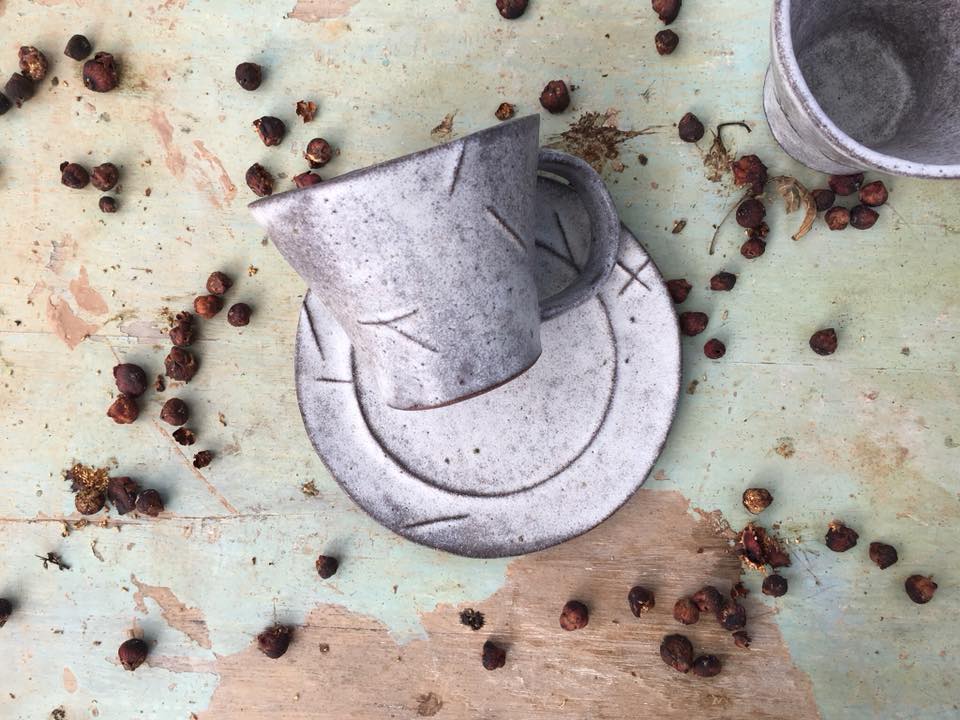 sold out
Visiting Artist Workshop (Pinching: Cup + Saucer)
The first of our many ad-hoc visiting artists workshop where we hold one-off workshops by artists friends visiting from around the world!
Learn to pinch your own customised cup & saucer that is unique and one of a kind! Other than form and materiality, discover the considerations of anthropometry and ergonomics in design. Whether if you're racking your brain about what to get for that loved one this Christmas or think it's time to do a Greta Thunberg and remind your colleagues to cut down on the disposables, take the opportunity to see what our visiting artist can offer and value add to your understanding of pinching and custom-made design.
Just remember there must be space for a curling little pinkie as you hold and sip from the winning cup of yours!
About the artist-
Lin Chi Yun was born in Taipei, Taiwan. She received her MFA from Tainan National University of the Arts in 2018 and currently practice in a rented studio in Tainan. Since then, she had been invited to Arctic Clay Center in Posio, Finland in April-May 2019 and California State University Long Beach, Los Angeles, USA in June-August 2019 as resident Artist. Her works had been exhibited internationally, in China, Korea, Japan, Finland and USA. She creates a variety of narrative sculptures and is also a part of a clay collective called "Mud Child" where they create interesting non-conventional functional ceramics for daily usage.
Date: October 6th
Time: 3pm to 5.30pm