Pottery on the Wheel Experience (1.5hr)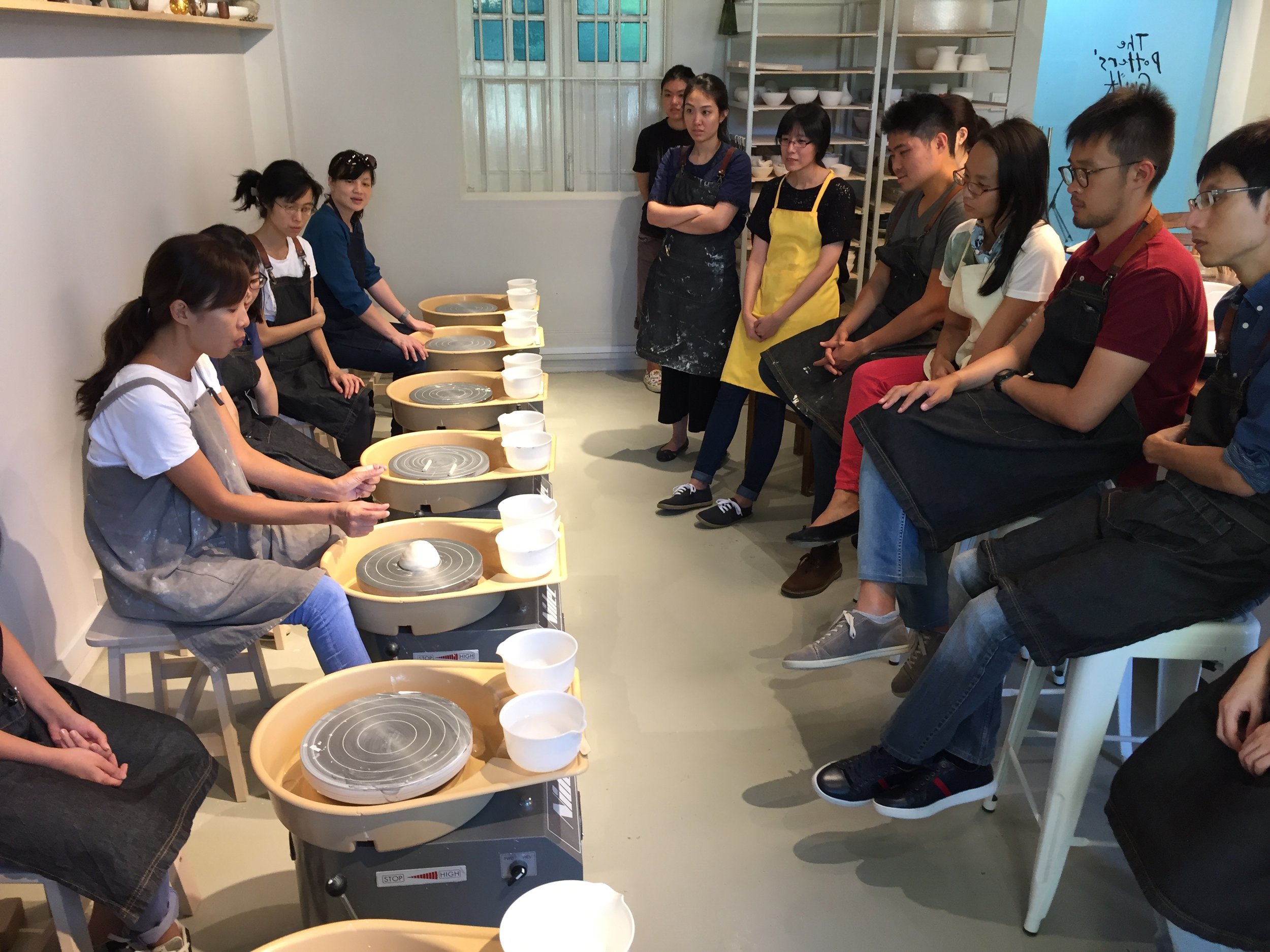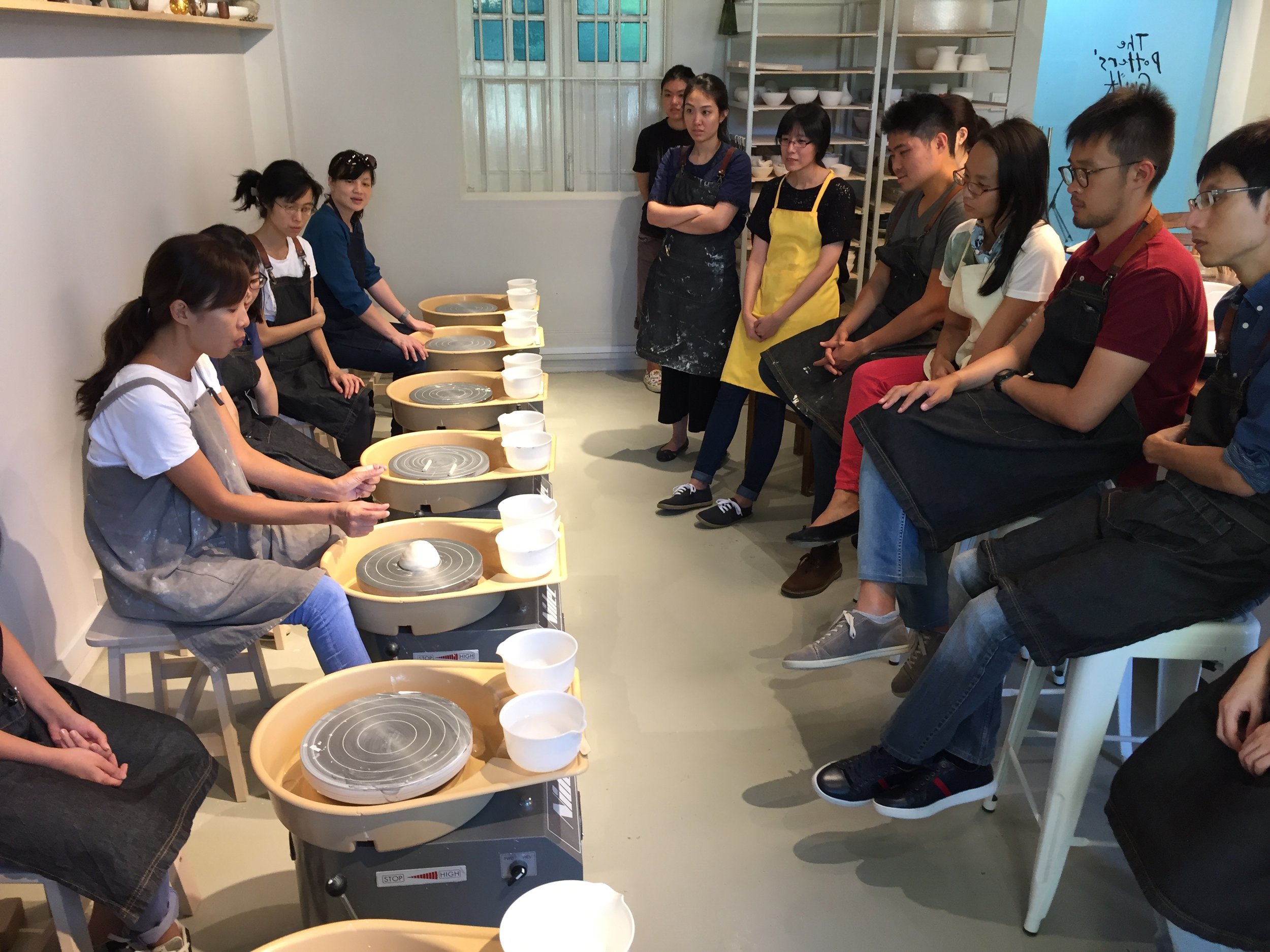 Pottery on the Wheel Experience (1.5hr)
Been wanting to try out the Potter's wheel and no time for our Pottery Do-It-All? Now is the chance to try out working on the Potter's Wheel within a short 1.5 hours where you get to try centering on the wheel, coning up and down before pulling a piece of your own through these limited sessions!
The ideal brief experience of having a go at making your own tableware on the wheel and impress your peers and colleagues when you flaunt and use them!
(Children aged 8-12, to be accompanied by an adult participant)
Outcome: 1 x glaze-fired piece.
Additional pieces can be fired at $10.00/piece.
Limited Sundays
22nd Sept
29th Sept