Pottery on the Wheel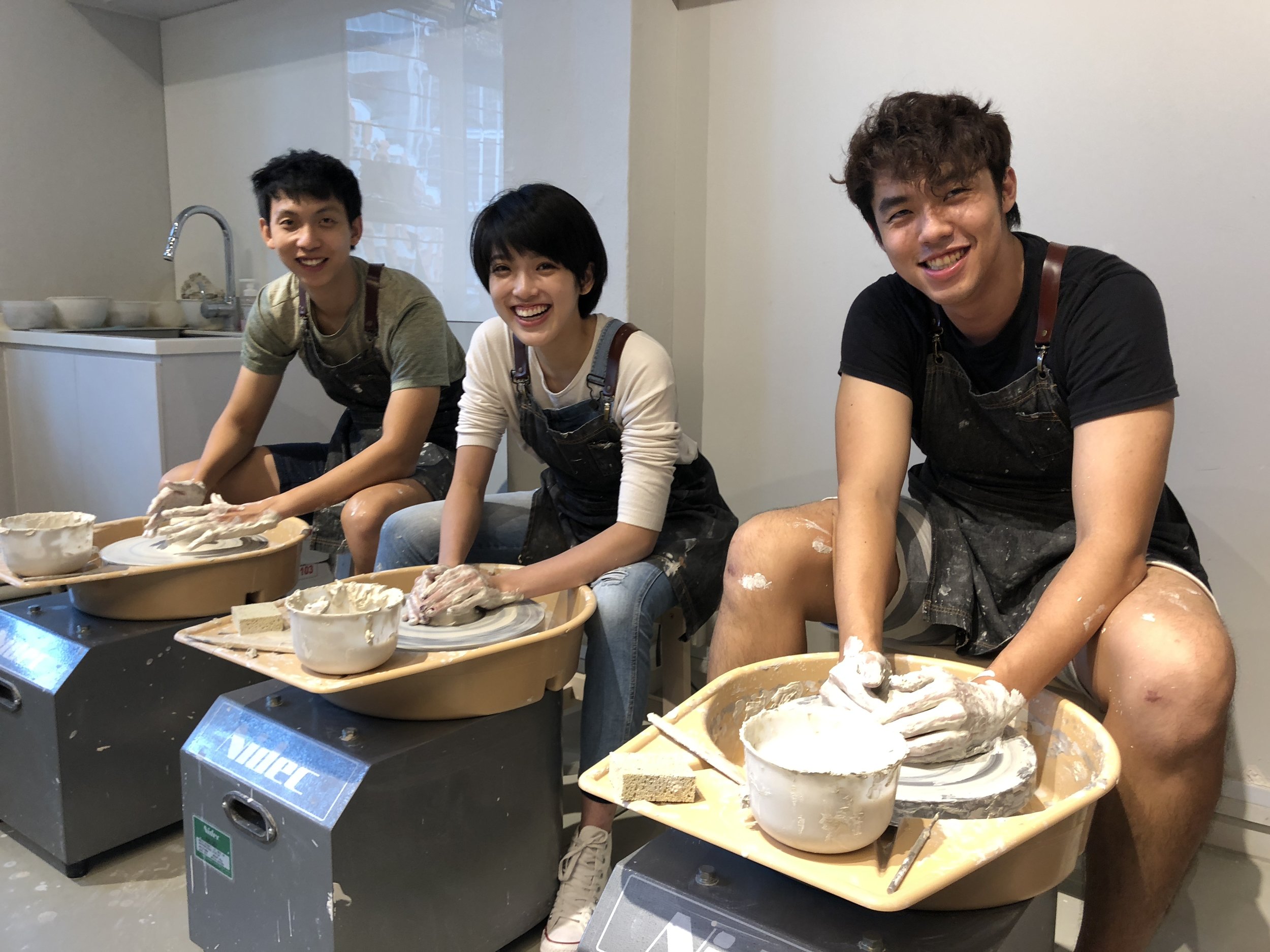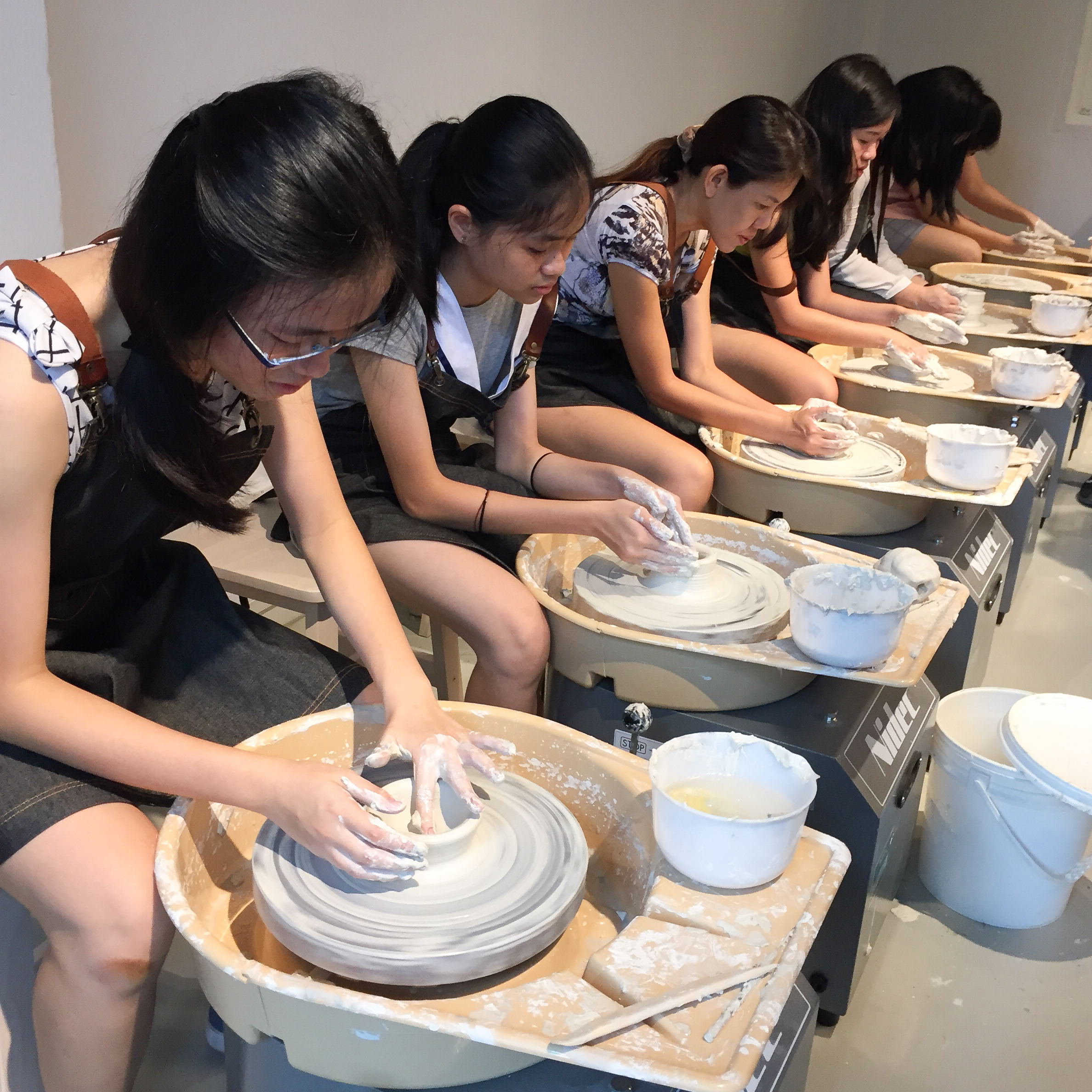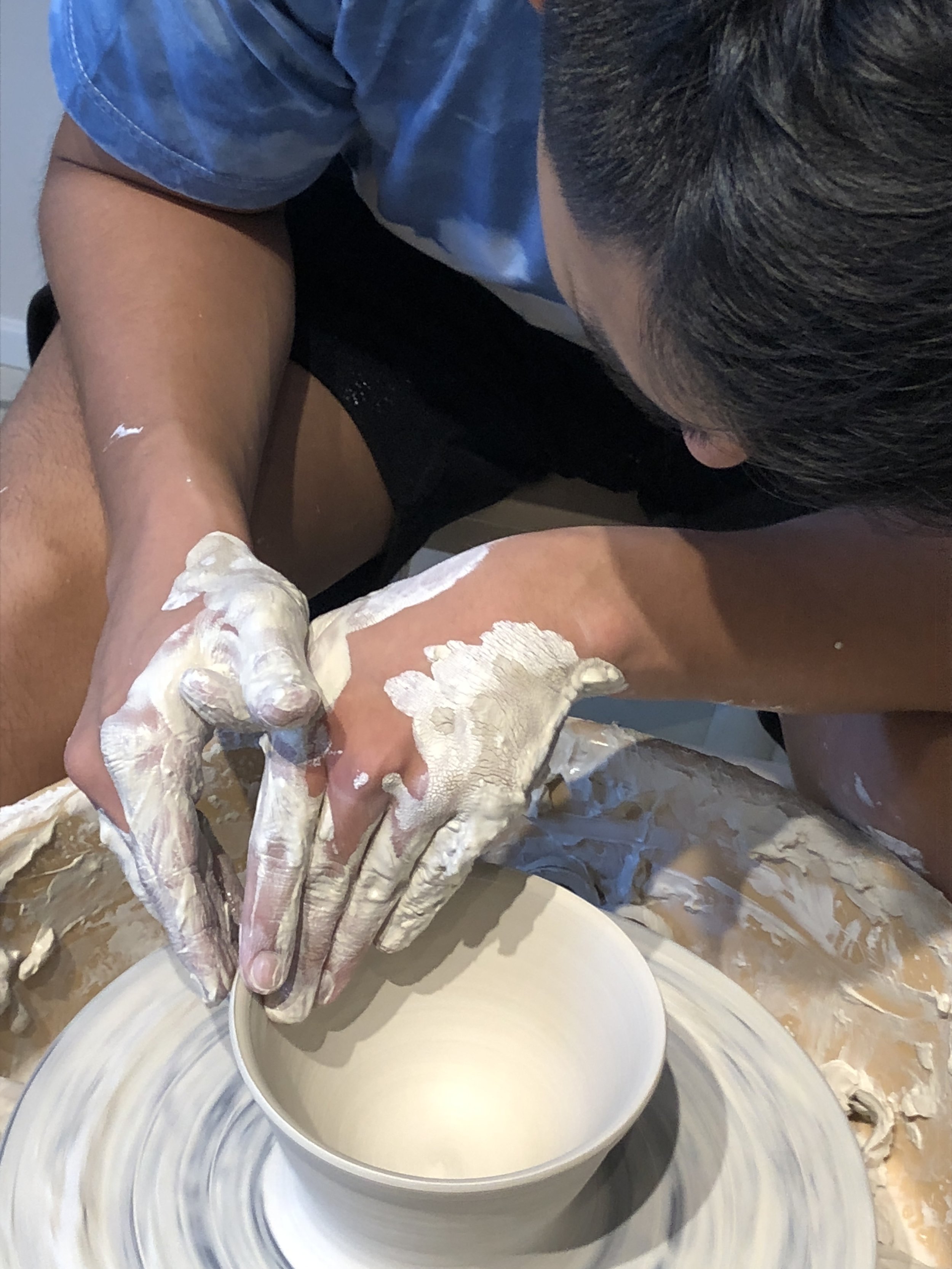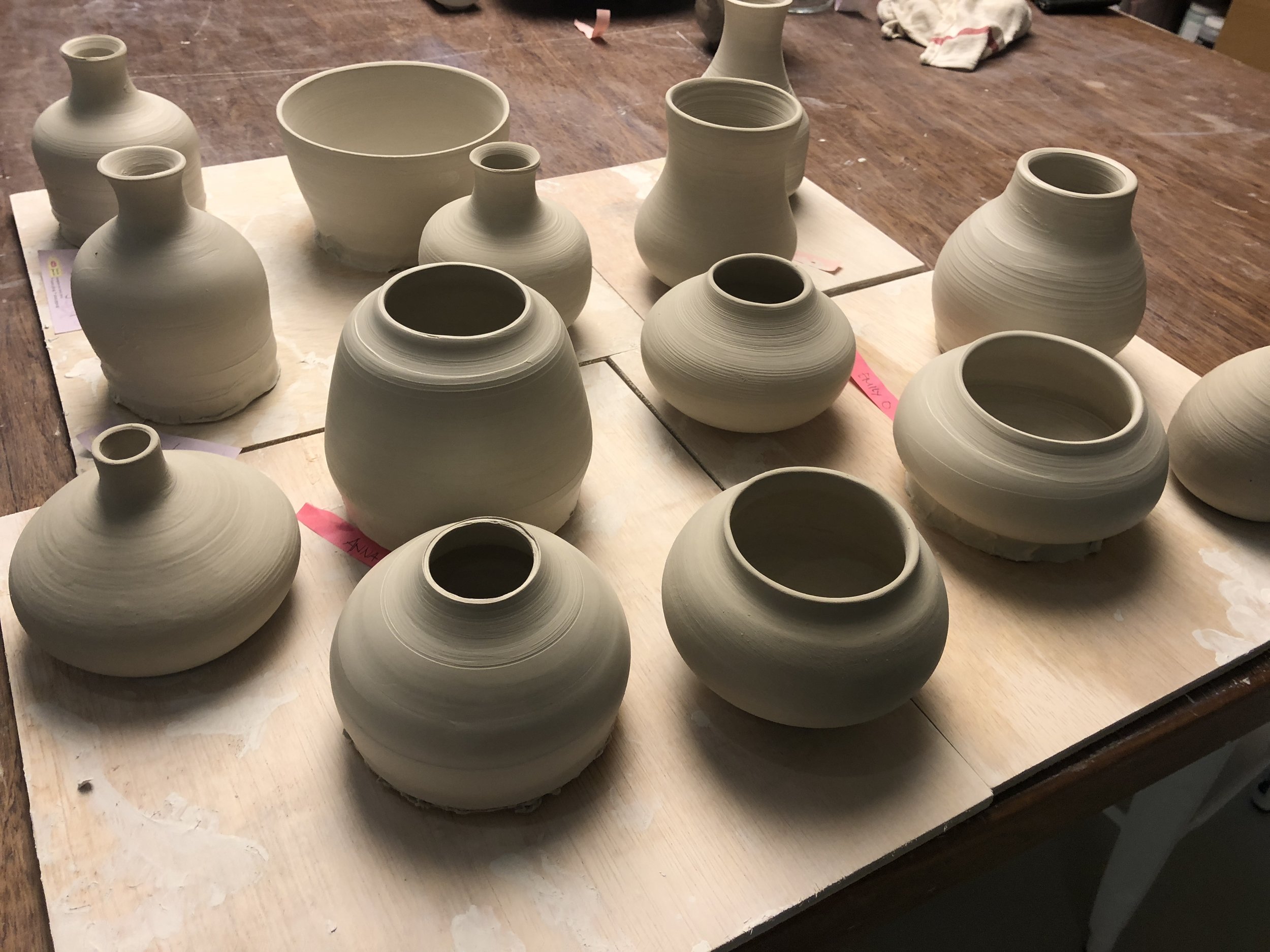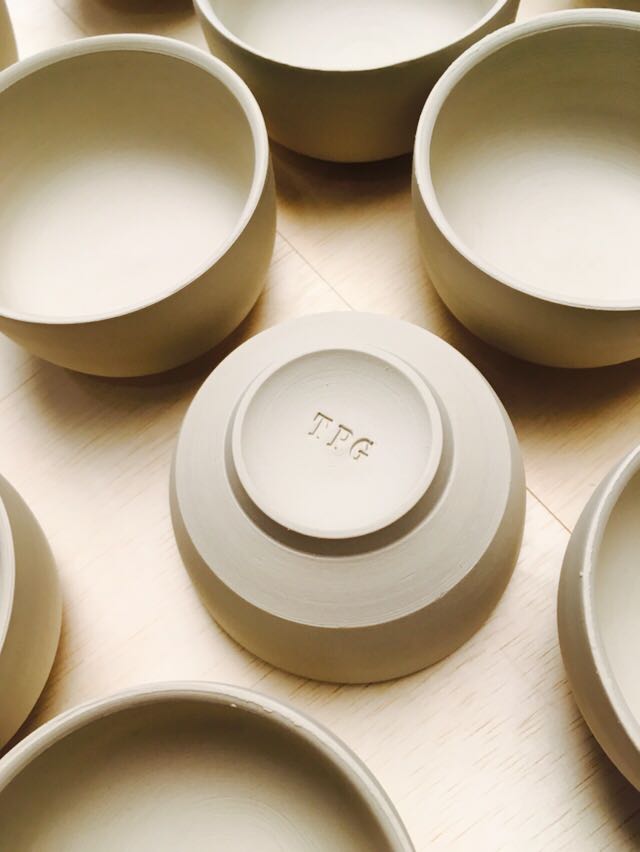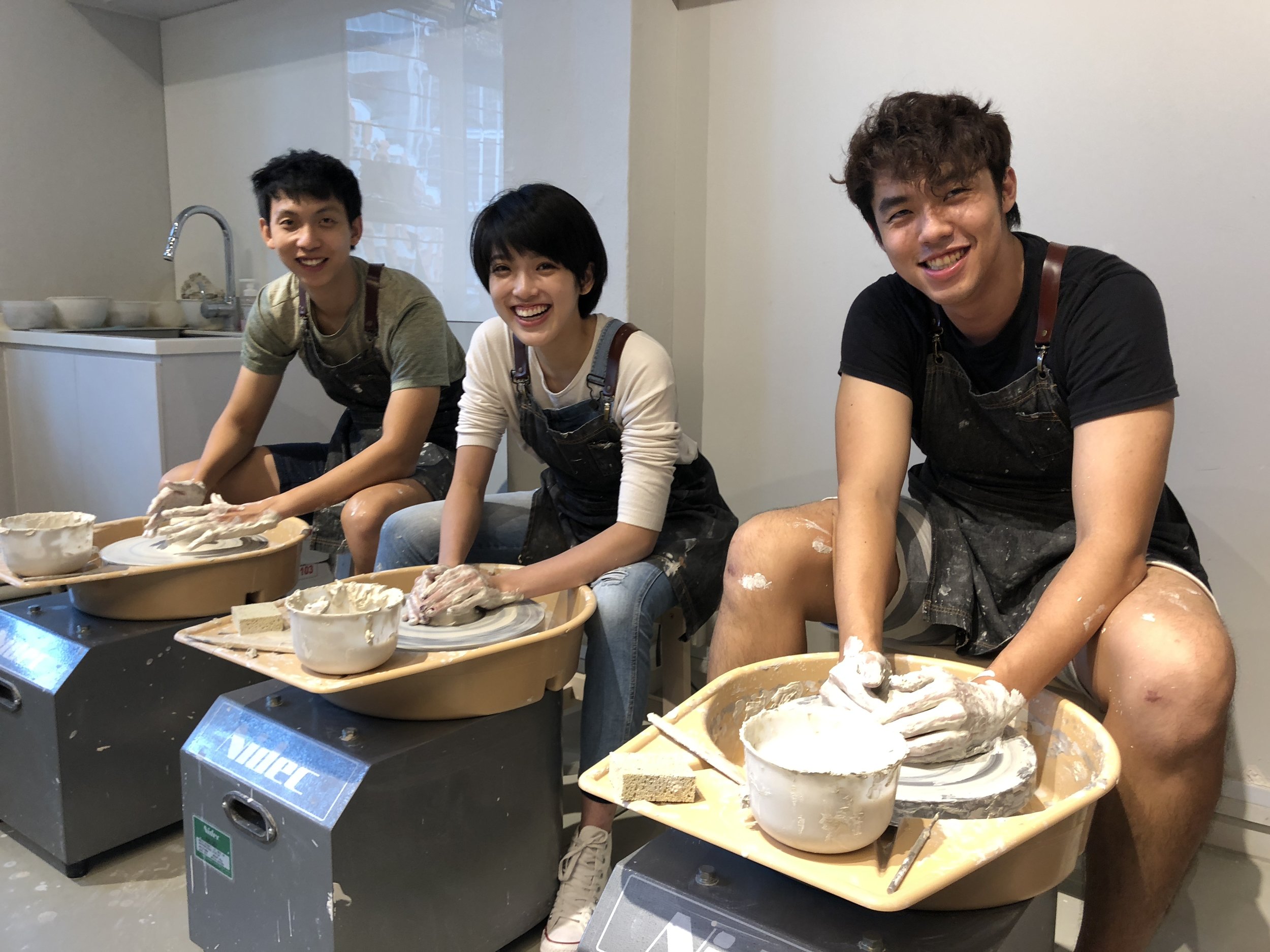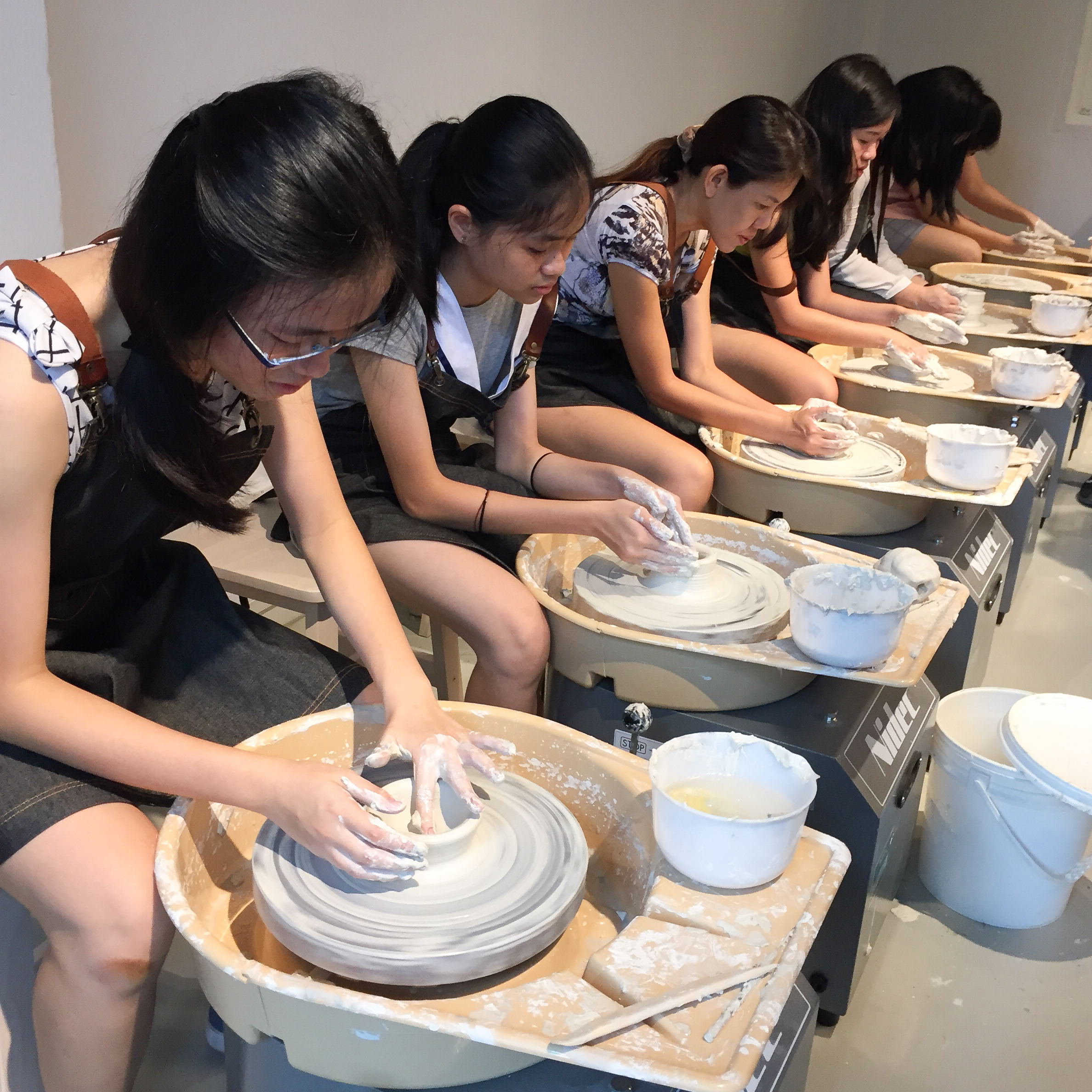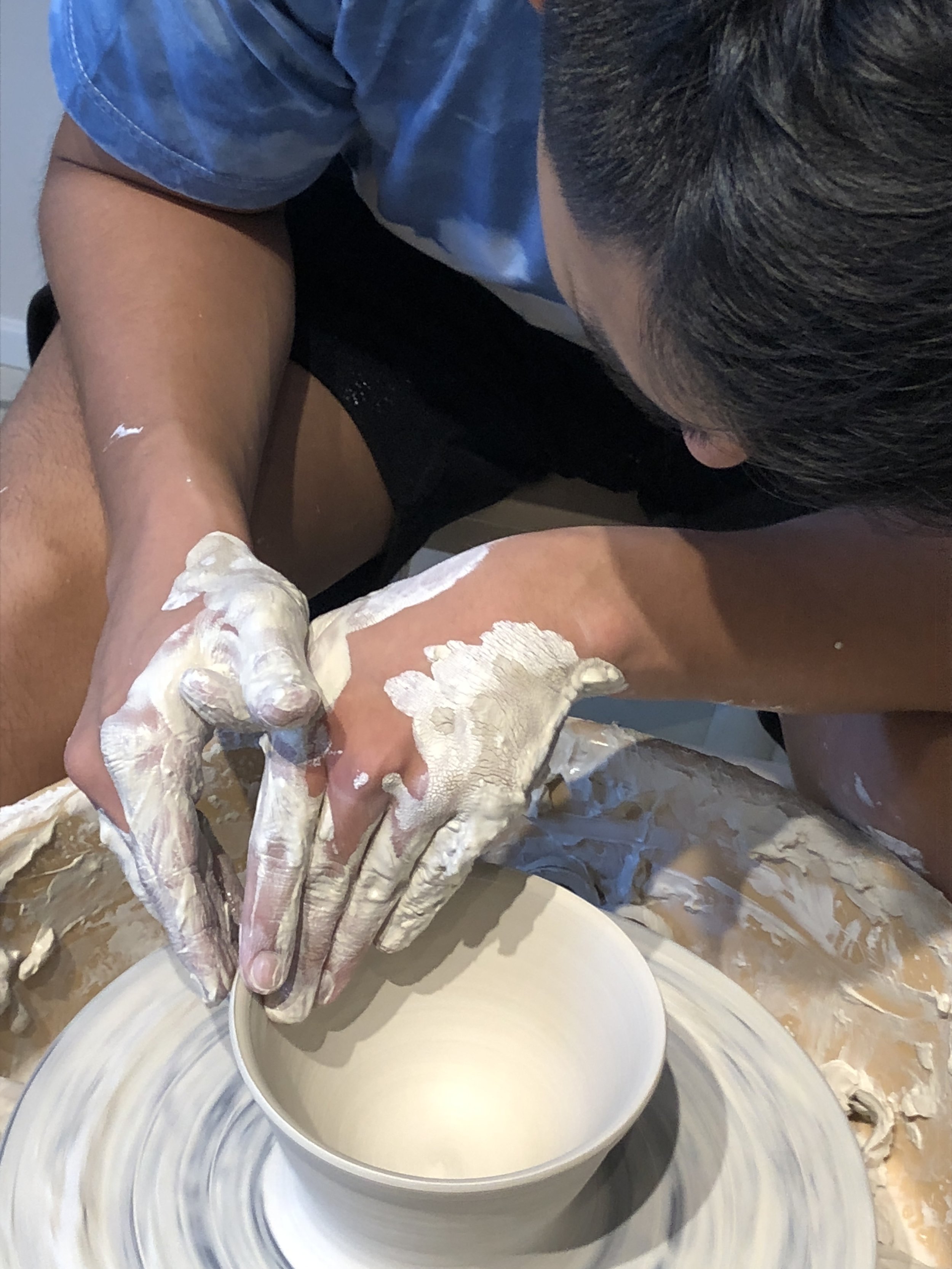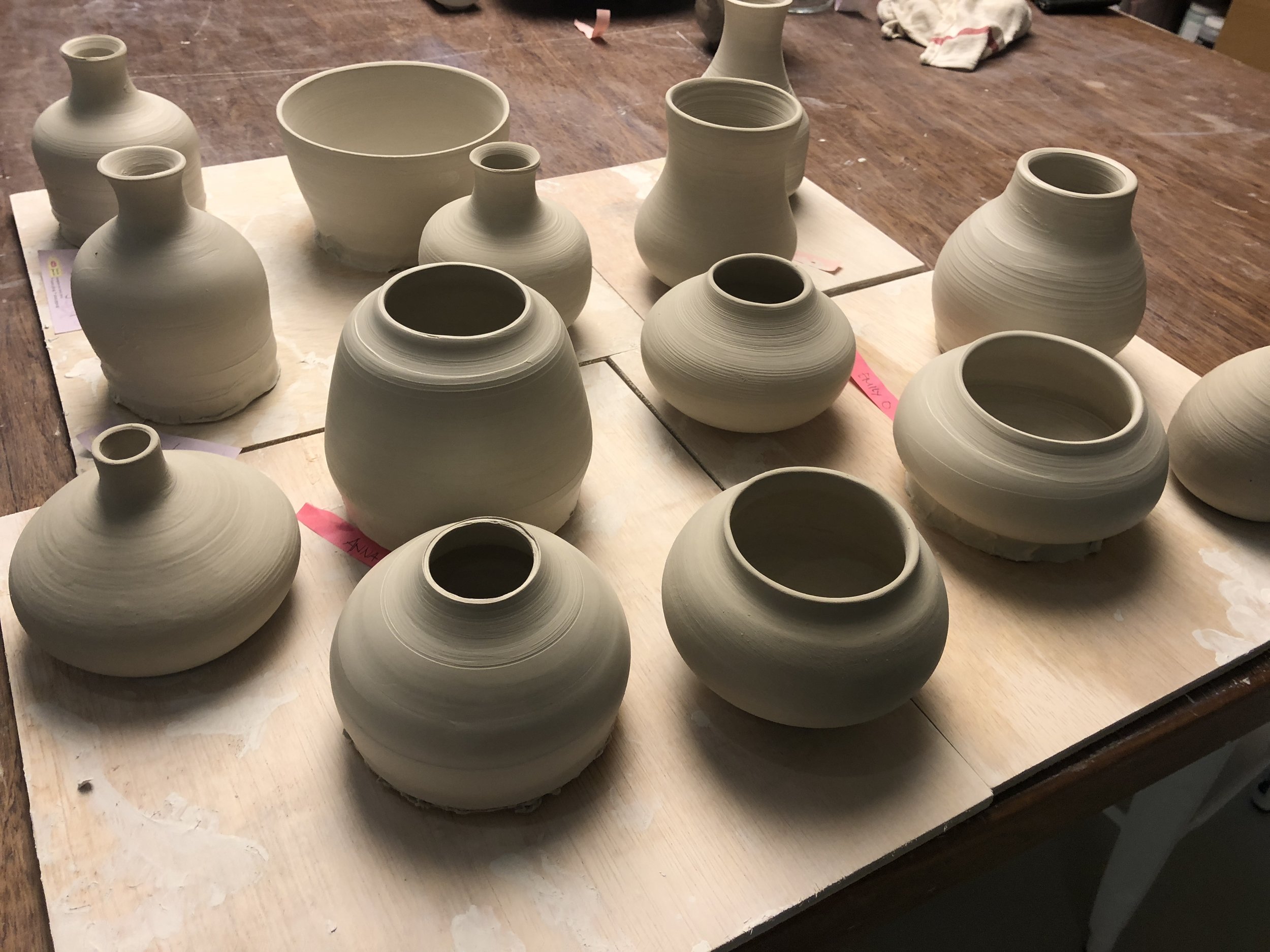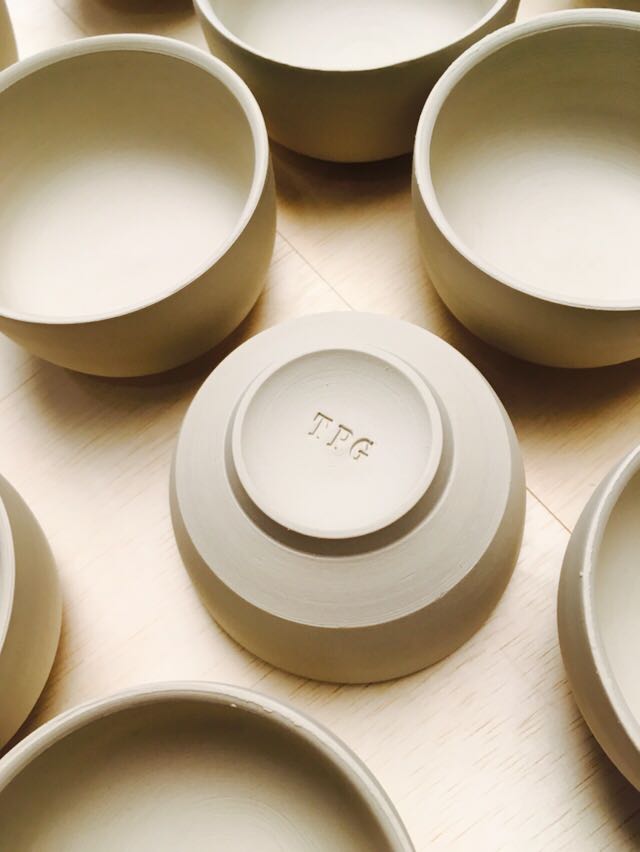 sold out
Pottery on the Wheel
Come learn Pottery on the Wheel with us! Start your journey in vessel creation with an introduction to wheel-thrown pottery- learning centering, throwing, trimming and glazing techniques. Start from Basic Potters I and develop progressively towards our Basic Potters II and Intermediate Potters Wheel to acquire different levels of mastery on the wheel.
Pottery on the Wheel sessions run weekly over 8 consecutive sessions. Choose a session from Tuesdays to Saturdays to get started!
8 Sessions x 2.5hrs
Outcome: 6-10 fired pieces
Select your class:
Thursdays from 10am - 1230pm (Full)
Tuesday 7pm - 930pm (Full)
Wednesdays from 3pm - 530pm (Full)
Wednesday 7pm - 930pm (Full)
Thursdays from 7pm - 930pm (Full)
Friday 7pm - 930pm (Full)
Saturday 1pm - 330pm (full)
Saturday 4pm - 630pm (Full)
If your desired time slot is not available or fully booked, please indicate your preferences and interest in the form for us to include you on our Waitlist . You will hear from us once we have a vacancy opening up!
(class schedule updated on 23 June)